What Would Happen if the Essential Things in Your Life Became Effortless?
Download Chapter 1 of ESSENTIALISM and EFFORTLESS,
my two New York Times bestselling books.
"*" indicates required fields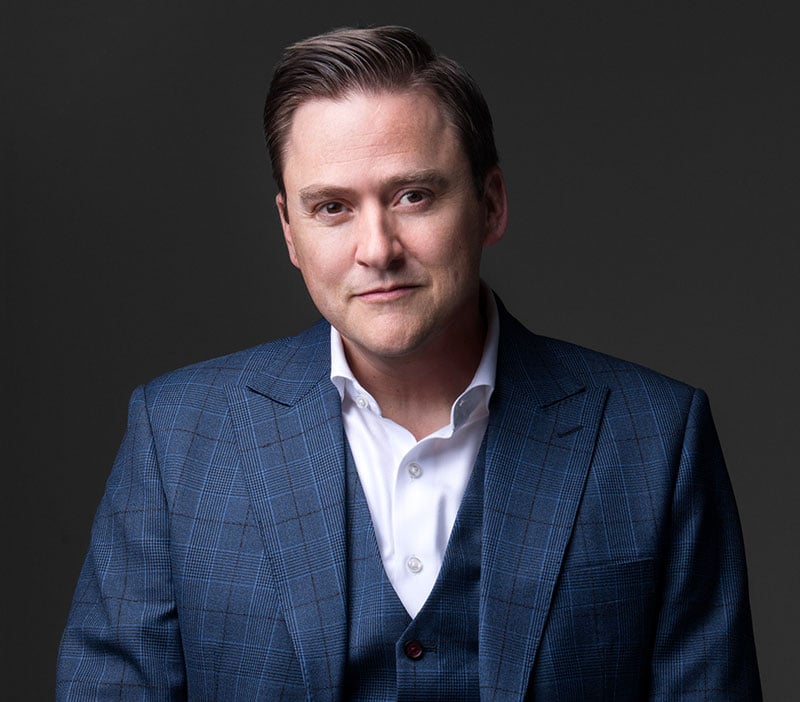 Hi, I'm Greg

Mckeown
I have written two New York Times bestsellers, "Essentialism: The Disciplined Pursuit of Less" which has been voted by Goodreads as "The #1 Leadership and Success Book to Read in a Lifetime" and "Effortless: Make It Easier to Do What Matters Most". Together they have sold two million copies and been published in 37 languages.
I have spoken to more than 500 companies as I've traveled to more than 40 countries around the world. Former clients include Apple, Goldman Sachs, Google, Lululemon, Microsoft, and Nike.
I'm the host of The Greg McKeown Podcast which has been ranked a Top 5 Self Improvement podcasts and a Top 10 Educational podcasts on Apple Podcasts.
My newsletter, the 1-Minute-Wednesday, has become one of the fastest-growing newsletters on the web.
Read Full Bio