Essentialism isn't about doing more things,
it's about doing more of the right things.
What if we stopped celebrating being busy as a measurement of importance? What if instead we celebrated how much time we had spent listening, pondering, meditating, and enjoying time with the most important people in our lives?
"Essentialism offers eloquent advice on how to apply your energies to bring your greatest rewards."
"Entrepreneurs, have u read @GregoryMcKeown Essentialism? Add it to your list and learn now!"
"Greg McKeown's excellent new book is a much-needed antidote to the stress, burn-out and compulsion to "do everything," that infects us all."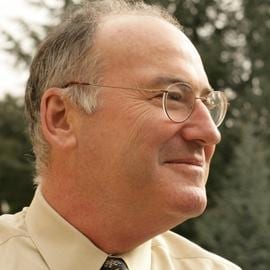 "Read Greg McKeown's words slowly, stop and think about how to apply them to your life – you will do less, do it better, and begin to feel the insanity start to slim away."
"Essentialism is one of my 10 favorite books of all time."
"In Essentialism, Greg McKeown makes a compelling case for achieving more by doing less. He reminds us that clarity of focus and the ability to say 'no' are both critical and undervalued in business today."
"A timely, essential read for anyone who feels overcommitted, overloaded, or overworked—in other words, everyone…drop what you're doing and read it."
""Greg McKeown can't tell you what's essential to every life, but he can help you find the meaning in yours.""